Proof was designed with a simple mission in mind: to empower women everywhere to live their best lives without worrying about leaks. We support non-profit organizations and grant programs that share our vision and work together to create positive change.



PERIOD MENSTRUAL MOVEMENT

PERIOD Menstrual Movement is a non-profit organization dedicated to eliminating period poverty through education, advocacy and menstrual product donation. To date, PERIOD has addressed over 1 million periods through product distribution and registered over 800 chapters in 49 US states and in over 50 countries. By pairing up with PERIOD, we are joining the fight to achieve menstrual equity.
---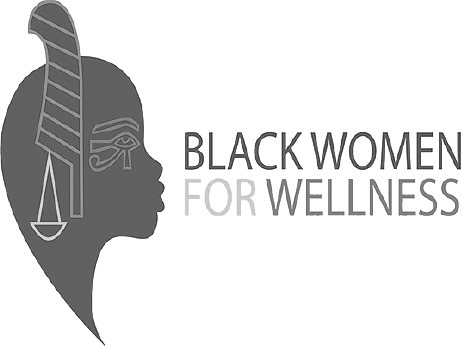 BWWLA is a non-profit organization committed to the health of Black women and girls. Their powerful programs include nutrition, chronic disease prevention, breast cancer support, reproductive justice, sexual health education, civic engagement and policy work. Proof pairs up with BWWLA to improve the lives of Black Women and Girls in California and beyond.
---

Each year, millions of tons of plastic waste is dumped into the ocean, where it poses a serious threat to wildlife. The Ocean Cleanup is a non-profit organization developing advanced technologies to rid the oceans of plastic. To achieve this objective, The Ocean Cleanup focuses on two main missions: to close the source of plastic waste and cleaning up what has already accumulated in the ocean and doesn't go away by itself. By partnering with The Ocean Cleanup, we work towards a world free of plastic waste.
---

The High Five Grant for Moms is the world's only business grant program for mom entrepreneurs. The High Five Grant invites ambitious women who are raising children while growing their company to apply for a chance to win cash grants to fund their businesses. By teaming up with The High Five Grant, Proof supports women in business and encourages mothers to pursue their business goals.